By Stacy Lingenfelter Sarikanon, Stunning Spaces – Decorating Den Interiors
Your living room, like your lifestyle is uniquely personal! And, because this room is often the room you share with others, it is very important that it reflect your own likes and dislikes!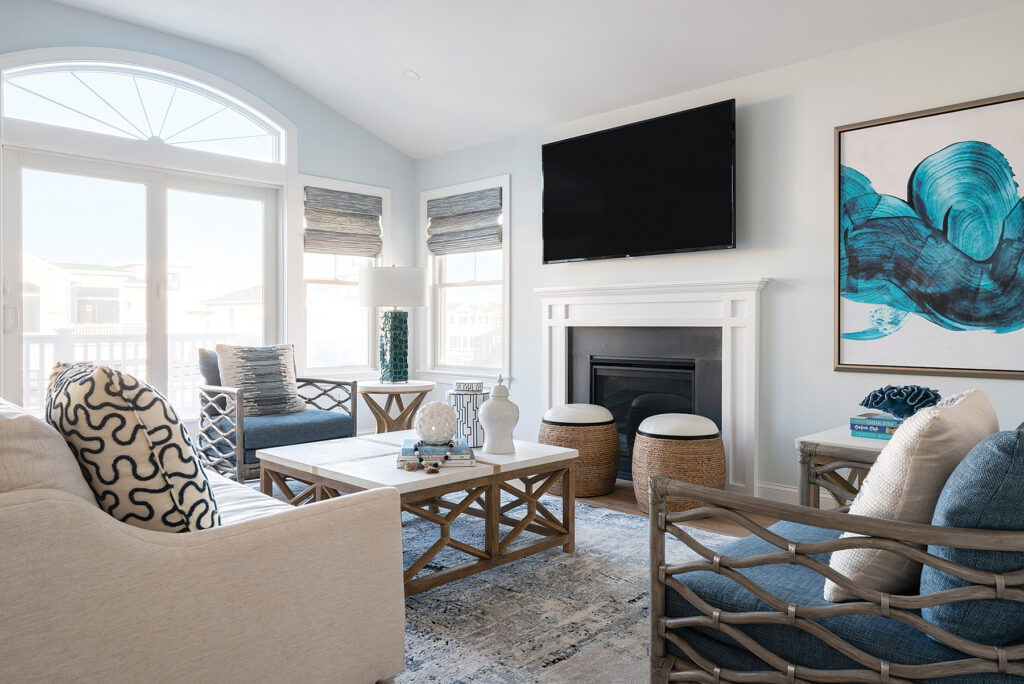 It's true that every room in your home is unique to you and your family, and each of these rooms have their own starting point for decorating ideas. For instance, the living room is often the room where you're able to showcase special pieces that reflect important times in your life. Perhaps an heirloom armoire, or handmade artwork. Pieces such as this will help set this room apart and give it a special distinctive character.
And even on a limited budget, you can use ingenuity and imagination to create a room that reflects your own style – especially when you avail yourself of the talent of a professional decorator to make your living room design ideas become reality. Visit ss.decoratingden.com.