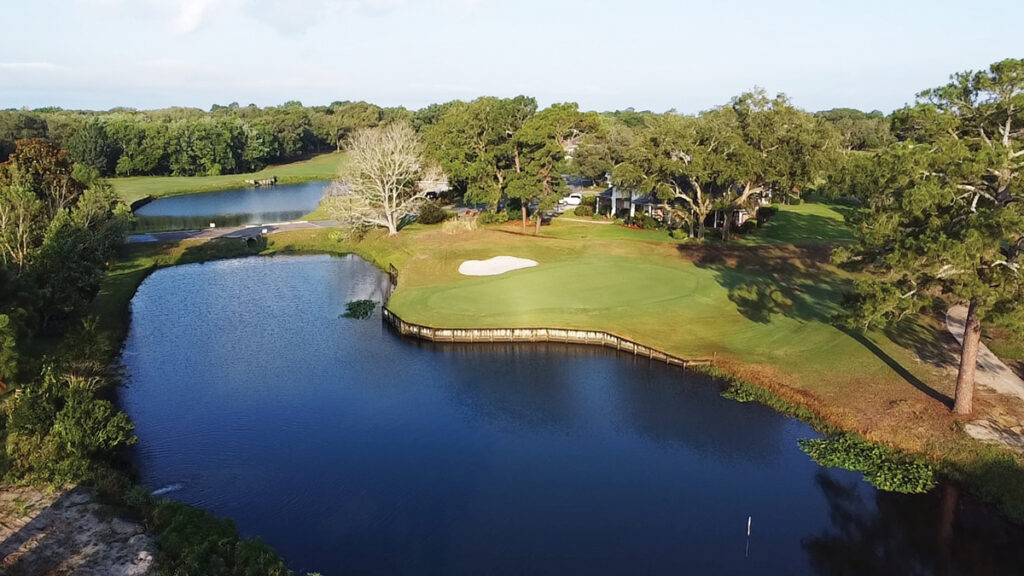 Shalimar Pointe Golf Club has reopened its golf course after an extensive renovation that took more than a year to complete. On Father's Day weekend golfers were able to get on the greens!
Golfers can expect to experience the challenging Finger-Dye layout with all new TifEagle Bermuda greens, updated irrigation system, bunker renovations, restored cart paths, added tee boxes and a new fleet of golf carts. The renovation also included some tree removal for enhanced turf conditioning. New Callaway rental clubs are available, and a membership program is available with no initiation fee.
General Manager and Head Professional Jacob Hill commented, "This renovation has been an extensive process. It's fantastic seeing the results of this renovation come to fruition with incredible greens and great turf conditions. I believe we've taken the first step toward making Shalimar Pointe Golf Club one of the top courses in the panhandle. Club members and the golfing public have eagerly anticipated this re-opening and will be very pleased with the great golf experience when they play Shalimar Pointe."
Shalimar Point Golf Club is located at 302 Country Club Drive, Shalimar. For tee times visit www.shalimarpointe.com or call 850-651-1416.