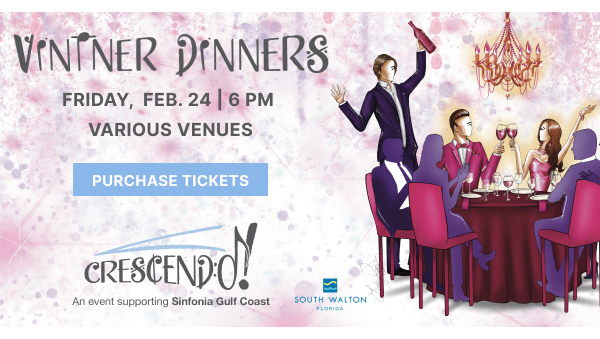 Northwest Florida State College (NWFSC) is pleased to announce its participation in AWS Academy, an Amazon Web Services (AWS) program that provides higher education institutions with a ready-to-teach cloud computing curriculum.
NWFSC's AWS Academy Cloud Foundations is intended for students who seek an overall understanding of cloud computing concepts to include AWS core services, security, architecture, pricing, and support. This free, non-credit, 20-hour course is entirely online and self-paced. Funding is provided to cover certification testing fees for qualifying students.
The AWS Academy curriculum is developed and maintained by AWS subject matter experts, ensuring that it reflects current services and up-to-date best practices. Courses are taught by AWS Academy-accredited educators who are trained to help students become proficient in AWS technology.
"We are pleased to make the AWS Academy curriculum available to our students as we continue to provide them with the resources and training they need to meet current industry demands," said NWFSC President Dr. Devin Stephenson. "The computer and information technology industry has created a growing number of high-quality jobs throughout our region and is expected to have a 15% growth within the next year according to the U.S. Bureau of Labor Statistics. This program will ensure that students graduate with the industry skills and knowledge that employers value and will give them a competitive edge as they pursue new opportunities."