Experience Digital Graffiti at Alys Beach, a one-of-a-kind projection art festival where artists from throughout the world use the most recent digital technologies to project their original works onto the iconic white walls of Alys Beach.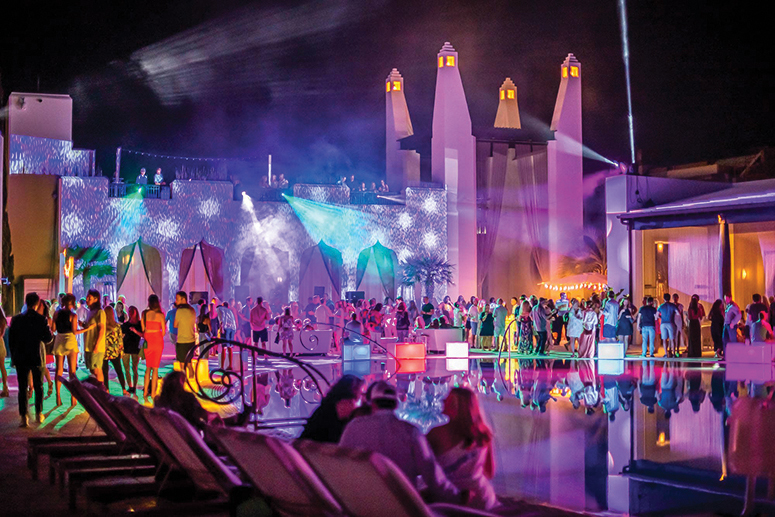 Sometimes referred to as "Photon Bombing," "Guerilla Projection" or "Urban Projection," underground artists have been using the latest design, animation and projection technologies for many years to cast dynamic images onto skyscrapers and other urban structures as a means of artistic expression. Digital Graffiti brings these artists together in one place to celebrate and showcase their unique talents on an amazing backdrop.
Attracting digital artists, filmmakers, musicians, interactive designers, photographers, VJs, producers, celebrities, agency executives and fans of art, technology and architecture, digital submissions come from as far away as Israel, Austria, Canada, Germany, London, India, France, Italy and China. Thousands in cash prizes are awarded.
Purchase tickets at www.digitalgraffiti.com.