By Kenneth Books
Ground is being broken for Addie's Place, a 40-home, gated community off Bluewater Boulevard in Bluewater Bay. The homes, which will range in price from about $700,000 to $900,000, will have a footprint from 2,100 to roughly 4,000 square feet.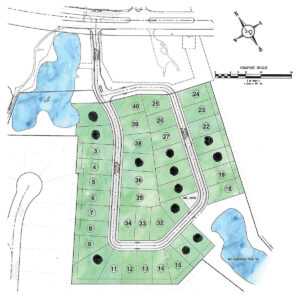 "The first move-ins will take place in the fall," said Craig Harley, area manager of developer Randy Wise's Classic Homes Division, which is developing the community. "We expect a full complement of sales within two years."
Addie's Place is named after Randy Wise's grandmother, Addie Willingham, Wise said. Another Randy Wise Bluewater Bay development, Fate's Landing, is named after his grandfather, Lafayette, nicknamed Fate.
The homes at Addie's Place will each have a unique look, rather than the cookie cutter format used in many developments. Some will have amenities such as outdoor kitchens, fireplaces, pool baths, libraries, bonus rooms and accent walls. "The vast majority of our homes are personalized," said Harley. "No two will be alike."
So far, 10 homes have been presold, Harley said.
One of the couples who have reserved a home for themselves are Rich and Linda Toliver. The couple, who live in Huntsville, Ala., fell in love with the Emerald Coast during the 14 years Rich worked at Eglin. At the time, they lived in Fort Walton Beach.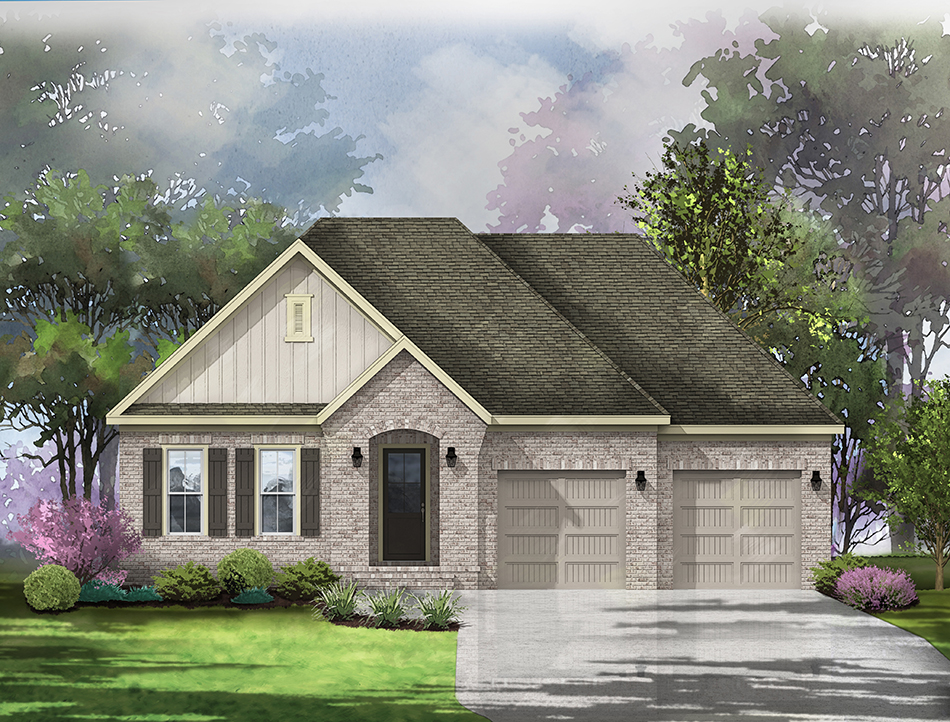 "In Niceville, you can still have a family," Rich said. "We wanted dogs, a yard and people. We wanted our own community. This is a real town."
Randy Wise has built homes in Niceville for about 40 years, gaining a reputation for value. "To maintain this level of quality and customer service, you have to do things right," Harley said. The firm has built roughly 250 homes in Bluewater Bay, he said.
The plan for Addie's Place shows planned locations of homes. Dotted lots have been presold.