MaryKate Cary is a classically trained vocalist with studies in gospel, jazz, and pop. In the fall of 2022, she earned her Bachelor of Arts degree in General Music along with special studies in Music Entrepreneurship from Florida State University. Her passion is to empower youth through music and community support.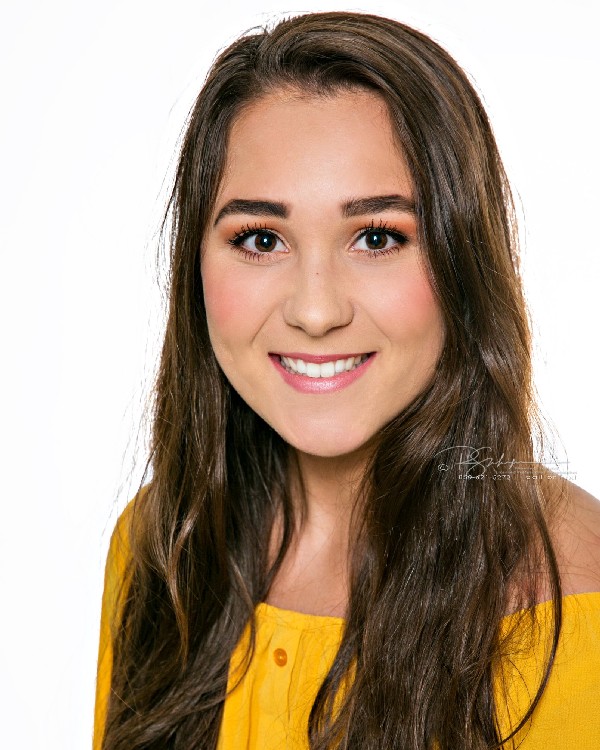 Over the years, music engulfed MaryKate inside and outside the classroom. Since the age of thirteen, she has been a part of many choral ensembles, musical theater ensembles, vocal recitals, and solo performance opportunities in Noirmoutier, France. In Northwest Florida, she was actively engaged for six years managing clubs and programs for academia and four years as the Director of Choreography for musical theater programs. MaryKate says, "I have always enjoyed the thrill of performing and also find voice teaching just as exciting and rewarding." She loves sharing the joyful experience of music with others.
Singing songs that she enjoys has always been a safe place for her. Through trials and tribulations, music has been her support. MaryKate believes that "Music is medicine for the soul". She knows the healing elements of song and desires to enrich the souls of others with the power of music.  Her mindful positivity and uplifting personality are refreshing. MaryKate says, "I highly value spirituality, joy, and community."
Recently, MaryKate has joined Ray and Lisa Cyr at Studio 237 Music Lessons in Santa Rosa Beach to provide Voice Lessons for students of all ages and experience levels. Her diverse background and experience have provided enough knowledge to enable students to improve their vocal ability and sound better after a season of instructions.  MaryKate is a gifted performer and teacher who understands the training each individual will need to develop their voice and gifting.
For more information about voice lessons, call or text Ray Cyr at (850) 797-3546 or leave a message at (850) 231-3199.  See more about MaryKate on our website at: www.studio237music.com/teachers
The Remarkable Benefits of Voice Lessons
Whether you're an aspiring vocalist or simply looking to enhance your communication skills, voice lessons offer a multitude of advantages. From building self-confidence to improving overall communication, voice lessons provide a well-rounded set of benefits that can positively impact various aspects of your life.
Enhanced Vocal Ability: The most apparent advantage of voice lessons is improved singing proficiency. Skilled vocal coaches guide students through proper techniques, helping them develop a healthy voice, with a wider vocal range, better pitch control, and greater tonal clarity.  Lessons are uniquely crafted for the student.
Boosted Self-Confidence: Voice lessons are more than just about hitting the right notes; they encourage self-assurance. As students witness their progress, their self-esteem grows, empowering them not only on stage but in everyday interactions as well.
Effective Communication: Voice training emphasizes clear articulation, projection, and modulation. These skills are transferable to public speaking, presentations, and professional communication, enabling individuals to captivate audiences and convey messages more effectively.
Stress Relief and Expression: Singing is a natural stress reliever. Voice lessons provide a creative outlet where emotions can be channeled through music, serving as a form of emotional release and promoting mental well-being.
The benefits of voice lessons extend beyond the realm of music. They encompass personal growth, improved communication skills, and emotional well-being. Whether you desire to improve your singing abilities or simply aim to amplify your self-assuredness, voice lessons offer a holistic approach to self-improvement. The voice is a powerful instrument that can unlock a world of opportunities, both in the realm of music and in your everyday life.
For more information about voice lessons, call or text Ray Cyr at (850) 797-3546 or leave a message at (850) 231-3199. See more about MaryKate on our website at: www.studio237music.com/teachers.