By Ramsey Lawrence, Embrace Florida Kids
For many of us, remembering our childhood brings back happy memories: holidays spent with family, playing outside with siblings and friends, field trips, summer camps and home-cooked meals with parents. For thousands of children in Florida, this is not the case.
June was National Reunification Month, a designation created to shine a light on the goal of foster care – reuniting children with their families – and to celebrate the successes of families who have alleviated conditions in the home to prevent foster care altogether. Many people understand how foster care works and the support it provides for families across our communities. However, most people do not realize the primary goal of fostering is reunification, not adoption.
While there are many organizations across Florida doing great work to support our families in need, few have the history, reach and impact of Embrace Florida Kids. We provide services across the Florida Panhandle as a nonprofit ministry dedicated to providing homes, healing and hope to children coming from families in crisis.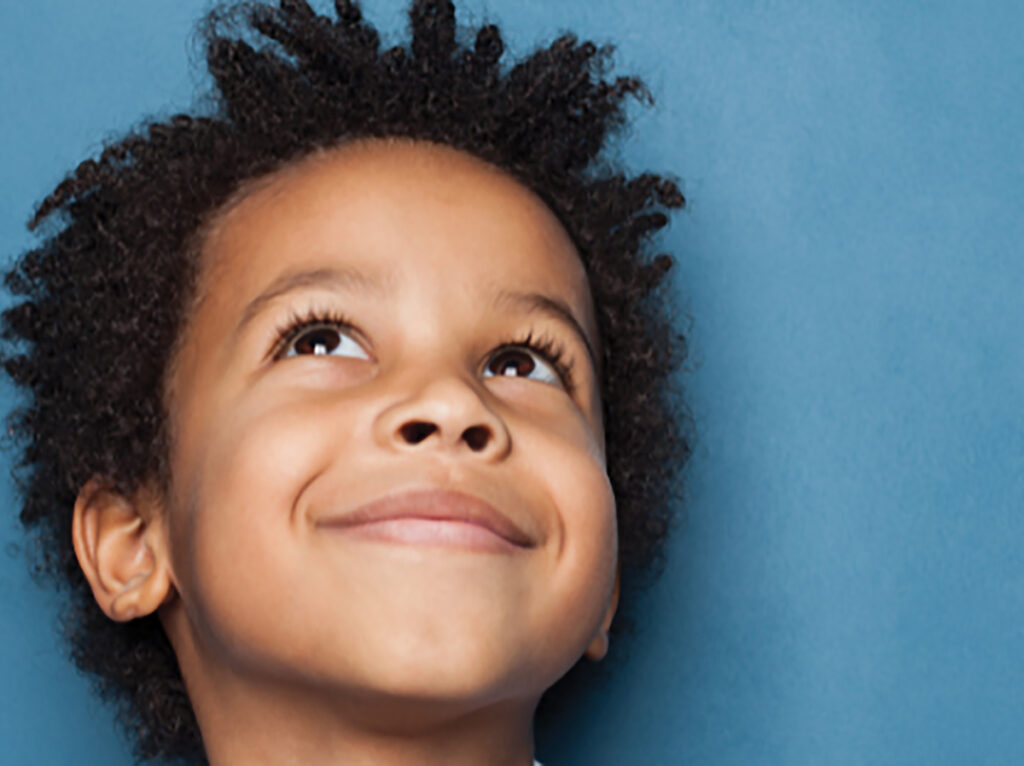 Embrace Florida Kids is caring for kids in Northwest Florida from the cradle to college – and our impact keeps growing. In 2022, we supported nearly 1,000 children and families throughout Florida suffering from neglect, abuse, or abandonment.
One of the core services we offer is family preservation. Keeping a family intact can often be an intensive program that does not happen overnight. So, how does it work?
Our staff supports family unity by working closely with parents and children before reunification whenever possible. When a parent or primary caregiver begins working toward reunification, we provide them with customized support to ensure a safe transition process for children and youth coming out of foster care back into the home of their parent or primary caregiver. This includes parenting skills and education, community resources, recovery support from addiction and targeted intervention to resolve stressors.
Once a child's safety is ensured, our goal is to reunite them with their family. By working proactively with parents and primary caregivers, we strive to prevent future abuse or neglect.
Federal law requires every state to work toward reunification for 12 months in most cases for children entering foster care. During this time, Embrace Florida Kids' staff are available 24/7 to offer crisis intervention. We offer all services directly inside the family's home and community, ensuring we treat all family members with empathy and compassion.
In 2022, our family preservation program generated a 92 percent success rate for keeping families intact. But there is still much work to be done to ensure the health and well-being of Florida's children and families in crisis. We need financial support from individuals, businesses and organizations who are committed to uplifting Northwest Florida's children.
The funds we receive go directly toward providing homes, healing, and hope for families to safely raise their children. The single greatest investment we can make in our communities is caring for children by equipping their parents through family preservation.
I encourage you to learn how you can make a difference for Florida's families by supporting our mission at Embrace Florida Kids. The children we serve need advocates who will take notice and act on their behalf. Together, we can be a true difference-maker in their lives.
For more information, visit embraceflkids.org.