By Julie A. Martin, Licensed Agent FL
It's the middle of summer, and you just heard on the radio that a Category 4 storm is about to hit in your area. What should you do to prepare? Stocking up on non-perishable food and bottled water is a given and also batteries. Those are both good preventative measures. But, what will you do if the storm hits your house? How can you minimize damage to your home and to your other possessions?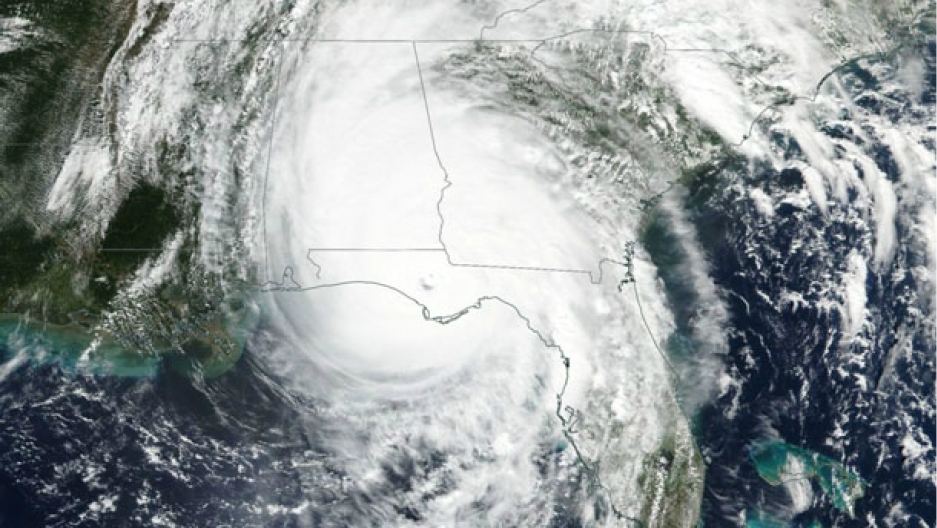 The first thing you should do is call your insurance agent and ask for a copy of both your declarations page and your policy jacket. You should do this both for your home and for your vehicles. If you have boats, motorcycles, an RV or any other contrivance or dwellings, get all of your policy documents together in one place. Familiarize yourself with your deductibles, coverages and any exclusions or limitations. You should do this regularly anyway, because once a storm is in the box, no coverage can be changed, altered or reinstated. If there is a payment due, pay it. You might be unable to do so later, if the timing of the storm coincides with a cancellation or the expiration of your policy.
The second thing you should do is take pictures and videos of the inside and outside of your home and email them to yourself. This is to show what your house looked like BEFORE anything happened. If you recently purchased big ticket items like new furniture or an entertainment center, email yourself any receipts you might have for the more expensive items in your home. In the event of a loss, receipts, photos and videos will aid the adjusters in processing your claim in a fair and timely manner.
The third thing to do is go out into your yard, front and back, and think about anything that can become a projectile. Winds upwards of 120 miles per hour can turn even a 6 oz. can of soup into a weapon. The more things that you can bring into the garage or a shed, the less they will be likely to fly into one of your windows or the side of your house. The things that you are unable to bring into your garage, lay them on their side as close to the back of the house as possible, or the shed. Try to tie them down with rope so it is less likely to fly away and either damage your home or hurt someone. Anything on your patio? Bring it into the house or into your garage, if you have one.
If you have hurricane shutters or windows, you are already ahead of the game. But, if you do not, boarding up your windows is a good close second. You might need to go to Home Depot or Lowe's where they have both the lumber and the clips/screws to board up the windows tightly. Do some research before you do this, because there is a right and wrong way to board up your house against the possibility of storm damage.
The last thing to do is make sure you have a battery-operated charger for your phone, so that in the event you do get hit, you can communicate with your family, and call the agent and insurance company for help in putting in your claim. Get gas before the storm. Don't just top it off. If you have three vehicles, take them to the station one by one and fill them all up. The first thing that happens after a hurricane is a localized shortage of goods, and you don't want to have to scramble around at the last minute and go without. If you prepare yourself, your home and your vehicles well in advance of the upcoming storm, you can breathe a sigh of relief that even if the storm hits, you have done everything you can to prevent against further loss.