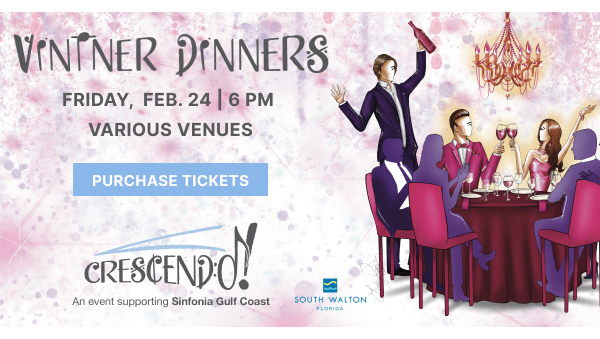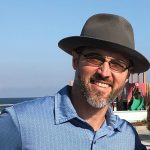 By Matthew Vanderford
Being a part of a community means different things to different people. As a public insurance adjuster, being a part of the community means being present for businesses, property owners, renters and contractors who've experienced damage, suffered loss and need assistance in reaching a fair insurance claim payment from insurance companies.
From the most severe natural disasters like hurricanes, fires, floods and tornadoes, to lesser, simpler damages like pipe breaks, theft and vandalism, I've witnessed the stress that comes to others while they make every effort to work with insurance companies hoping to obtain an accurate recovery. It's unfortunate that often many people feel hopeless and helpless, unsure of what to do when they experience a crisis in their claim.
However, being a public insurance adjuster is just one aspect of being present. Another reflection of living and breathing as a part of community means showing up for myself and others in ways that honor the unique expression of who we are as individuals with opportunities to raise awareness and give back to those that help and heal in times of crisis. Because crises, and the traumas that follow, tend to come in many shapes and sizes.
And crisis seems to be what I am or at least was attracted to at one point. Maybe that's because I was used to living a life in a heightened state of survival crisis mode since I was little. Being exposed to extreme circumstances and living life through the lenses of traumas that never seem to end are real catalysts in who I am today and what I do now.
That's why Claimology is proud to highlight the Emerald Coast Children's Advocacy Center and Children In Crisis, two local nonprofit groups whose missions are to provide services and housing for children in Okaloosa and Walton counties that have been abused, neglected or assaulted. It's organizations like these that are made of people who care for the safety and well-being of others. It's organizations like these that are there for others in times of crisis. It's organizations like these that need our support too.
Children in Crisis, Inc. is a non-profit organization of "caring people, working together to provide homes and keep brothers and sisters together. It gives a home to the abused, neglected, and abandoned children of our community. Before Children in Crisis, there was no emergency shelter in Circuit One (which includes Okaloosa, Walton, Escambia, and Santa Rosa counties) for young children removed from an unsafe environment on short notice. Without CIC and the stability it brings, many foster children would be moved from home to home, some as many as 10 times per year. It has given a safe, loving home to more than 995 children since 2008."
The beginnings of Emerald Coast Children's Advocacy Center is one of grassroots support from the communities it serves. The motivation for establishing a Children's Advocacy Center using a multidisciplinary team response to child abuse in Okaloosa and Walton counties grew out of a high-profile case in the early 1990s. Together, the Department of Children and Families and the State Attorney's Office formed a Child Abuse Task Force in 1992. That group recommended a Children's Advocacy Center be built and the ECCAC was incorporated in July 1997 and in In June of 2007 and has received its reaccreditation from the National Children's Alliance.
Please take the time to check out these amazing groups by visiting them online at: eccac.org and childrenincrisisfl.org and see how you may become involved in helping the area's vulnerable.