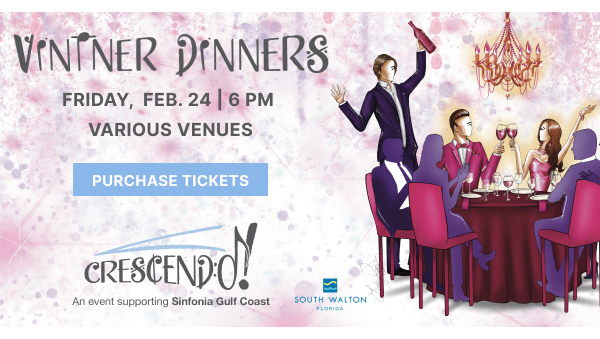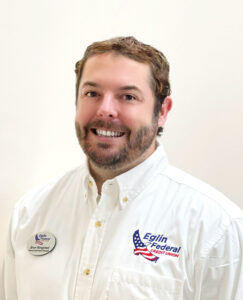 Bron Ringstad of Niceville has been named VP of Branch Operations at Eglin Federal Credit Union. Bron earned his bachelor's degree in business management from Florida State University and has been a manager for the Credit Union since 2009. In his new role, he will continue the work he has been doing by providing employee development and support to branch personnel while focusing on financial education of products and services, membership growth and positive member experiences.
Vertex Solutions is among the top 50 second-stage companies in Florida selected as a 12th Annual GrowFL Florida Companies to Watch honoree, a statewide competition that identifies companies expected to see significant growth over the next several years. Representing Okaloosa County, it is the only Northwest Florida based company on the list. The Crestview/Fort Walton Beach/Destin metro has one of the fastest growing high-tech sectors in the U.S., ranked No. 3 in the country. Companies were judged on criteria including growth in number of employees, impact of the business in the job market, increase in sales and/or unit volume, current and past financial reports, innovativeness of the product or service, response to adversity and contributions to aid community-oriented projects.
To qualify for the award, companies must be headquartered in Florida and have between 6 and 150 and revenue between $750,000 and $100 million. From 2018 through 2021, these companies generated $1 billion in revenue and added 881 employees, reflecting a 96 percent increase in revenue and a 104 percent increase in jobs for the four-year period.