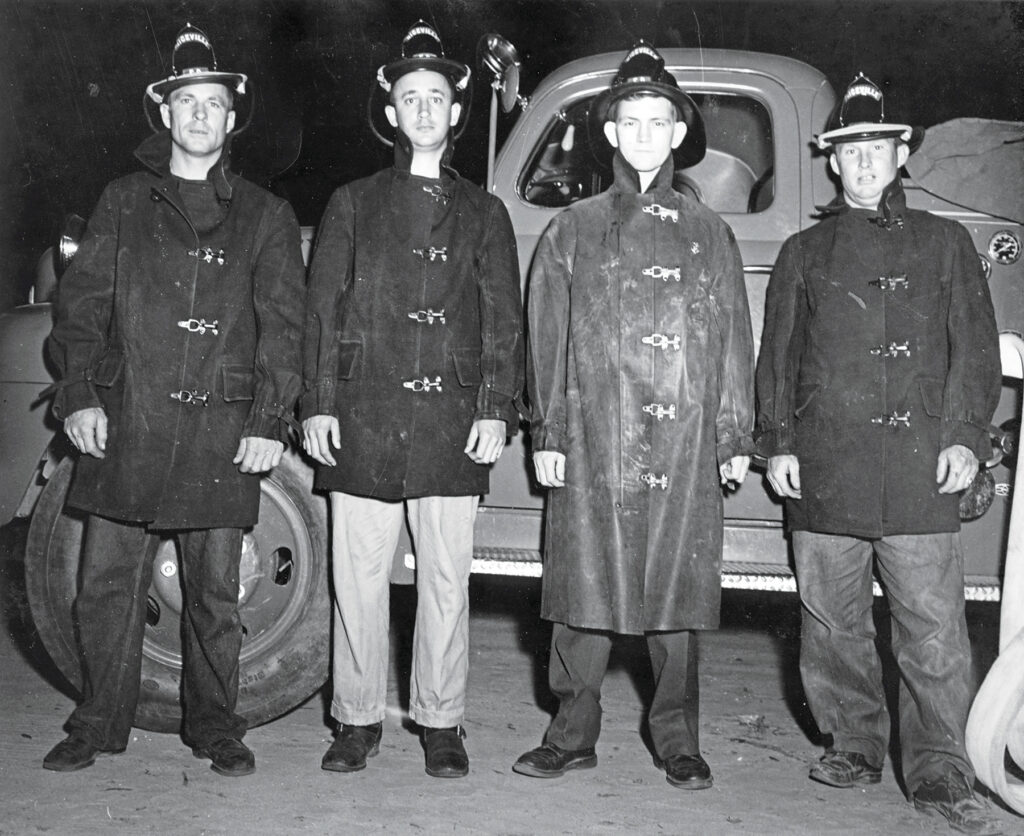 By Doug Stauffer
An enduring legacy spanning nearly half a century, the tale of former Niceville Mayor Randall Wise is a chronicle of unwavering commitment and transformative leadership. Immortalized on Jeopardy and catalyzing a whopping 400% population increase, Wise is not just a figure in Niceville's annals, but was the 15th longest-serving Mayor in American history.
You'll traverse a tangible testament to his significant contribution each time you cruise along the "Mayor Randall Wise Memorial Highway" on Partin Drive/SR-285. This stretch of road, linking the heart of Niceville, whispers his story.
Born and bred in Niceville in 1930, Wise had a lifelong love affair with his hometown. An "original Boggy Boy," this moniker hints at Niceville's past, while his steadfast membership at the First Baptist Church on Bayshore underscores his unwavering faith.
Wise's leadership sent ripples far beyond Niceville's boundaries. His influence was pervasive as president of the Florida League of Cities. He also served with the Niceville-Valparaiso Chamber of Commerce, the Military Affairs Committee and Okaloosa County Economic Development Council.
Donning the hat of one of the original Niceville Volunteer Fire Department Captains, Wise was the city's guardian, a testament to his dedication to community welfare. His role as Chairman of the Florida Municipal Health Trust Fund and the honor of the 20th Annual E. Harris Drew Award in 1997 testify to his stellar service and commitment to community health.
Outside the political arena, Wise wore many hats. An Honorary Commander at Eglin Air Force Base, Hurlburt Field, Duke Field and a Friend for Life of the Niceville Public Library, he was a vibrant thread in the fabric of Niceville's community.
To ensure his name lives on, The Mayor Randall Wise First Responders Foundation is a beacon for first responders. This 501C3 organization, providing education, training, counseling and non-budgeted equipment, is a testament to Wise's relentless commitment to public service. Steered by a devoted board, the Foundation seeks to emulate Wise's legacy of extraordinary service.
Wise's son, Randy Wise reflects, "It's truly special to see my father's legacy associated with offering the community an opportunity to support our first responders." Much like Wise, the board is woven from the love for Niceville. The board includes son Randy Wise, Debbie Wise, Jil Watson, grandsons Caleb and Landon Wise, Police Chief David Popwell, Fire Chief Tommy Mayville, Attorney Ken Borick and Pastor Doug Stauffer.
Mayor Dan Henkel, who assumed the mantle of leadership with dedication and vision after Mayor Wise, fondly remembers his predecessor: "Mayor Wise was a beloved Mayor and mentor to many. His love for this city and partnership with City Manager Lannie Corbin helped cast a vision for the growth and development of our city that made Niceville the place to live, work and play!"
Former City Manager Lannie Corbin's words encapsulate the enduring spirit of Mayor Wise: "He loved serving the residents of Niceville and had a passion for this community. We are a better city and a better community because of him." This sentiment is the backbone of the Foundation's ethos. It underlines the timeless legacy of Mayor Randall Wise—a saga of service, commitment and unwavering love for the city of Niceville.